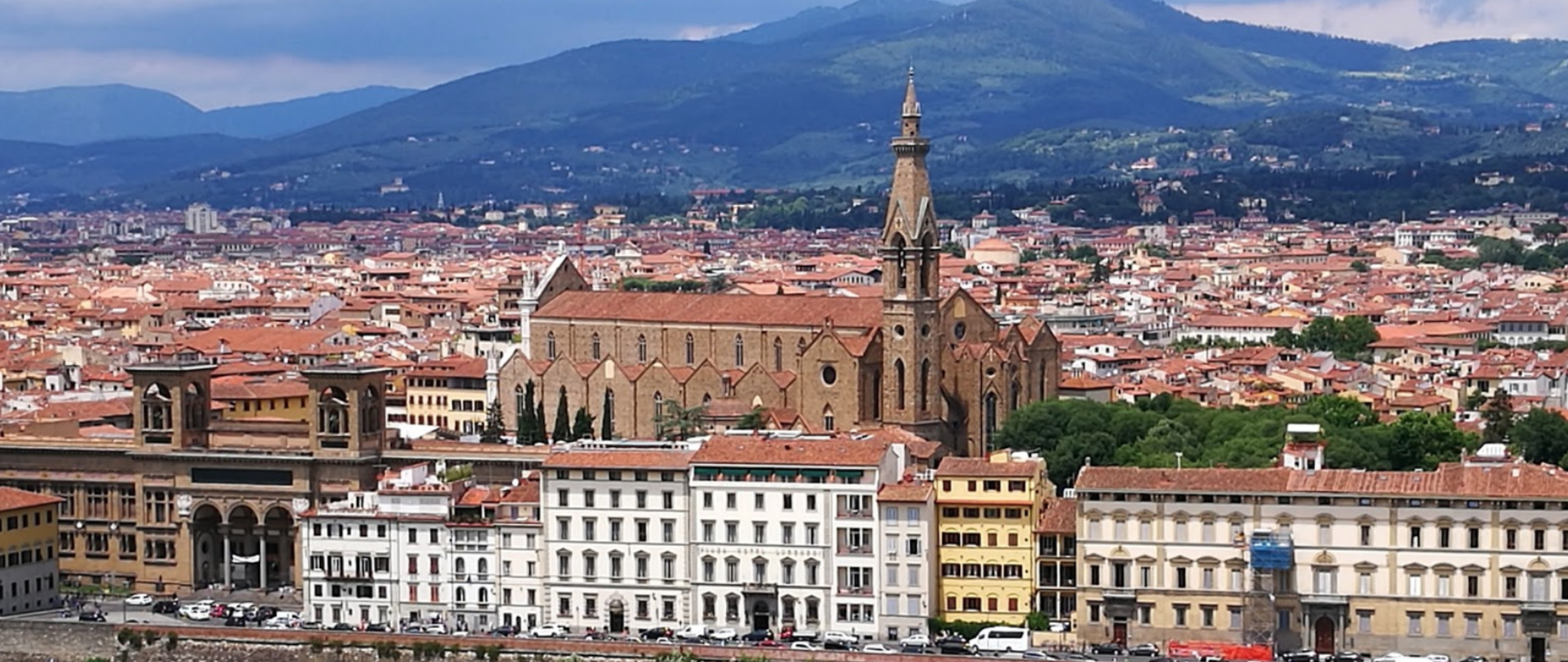 "An experience of a lifetime"
American Based Sports Abroad (ABSA)
We provide amazing international tours for athletes. Our teams experience different cultures while representing the USA in international competitions. The opportunity provides educational sightseeing excursions and a better understanding of the world around them.
CALL US TODAY!
817-629-1789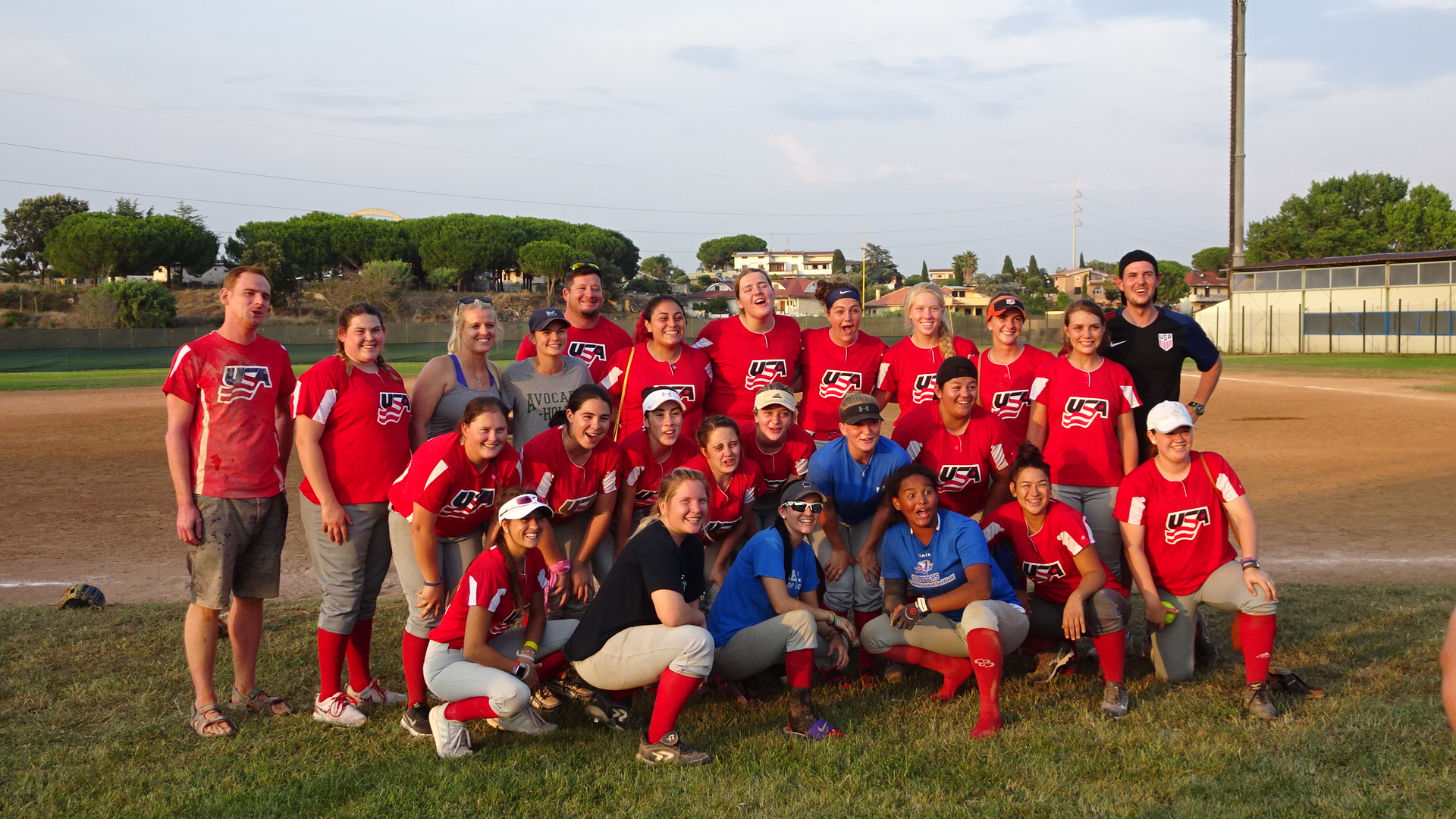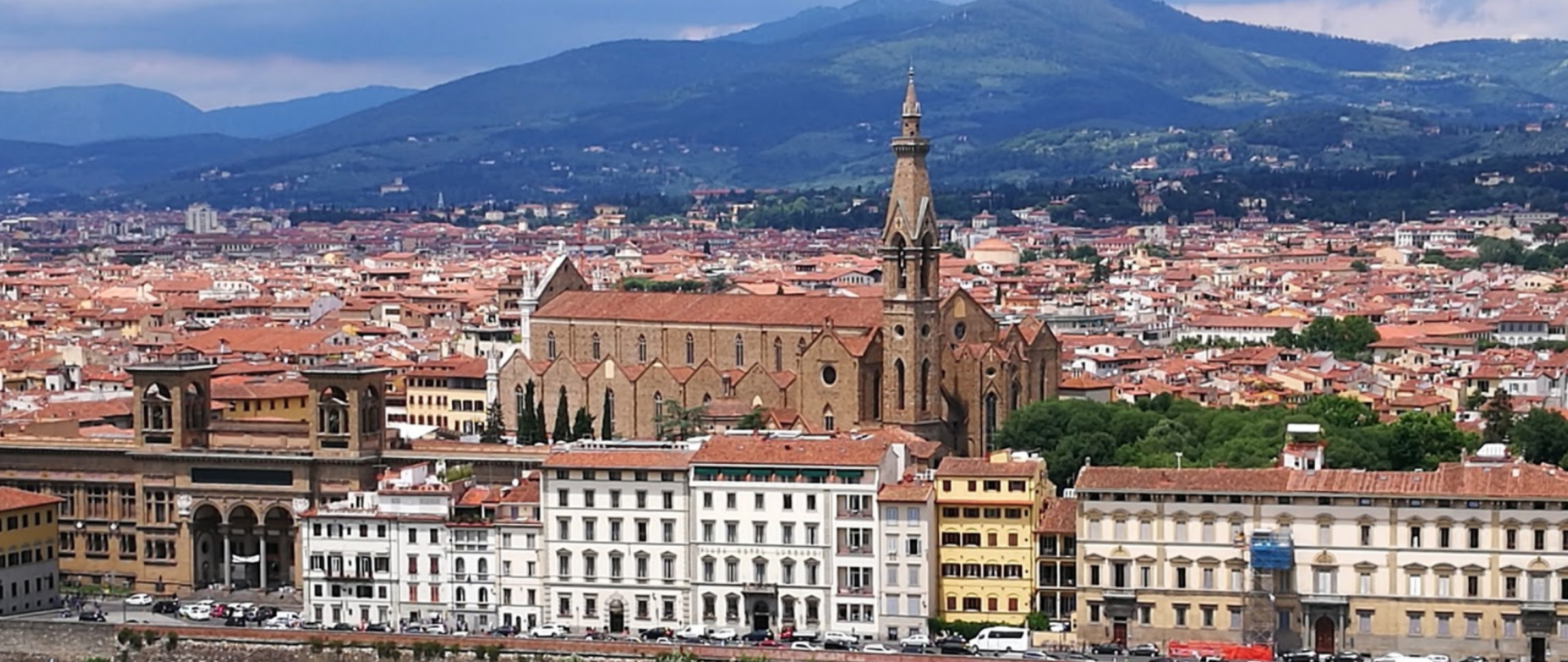 "I would encourage anybody who loves the sport of baseball to take this trip. I can say without a doubt that this trip has been the best experience that I have had playing baseball. Aside from playing baseball, you will go to many beautiful cities and amazing land marks that you only dream of seeing. If you are someone who enjoys the game of baseball and enjoys history, you definitely need to go on this trip."
-Ethan Roberts (Italy Tour 2015)
The experience in Amsterdam was truly amazing. Not only do you get to play softball against people from a different countries, you get to explore their city and how they live. I would go on this trip every year if I could!! The places we ate and saw were great, our tour guide was such a fun guy. The teams we played with were so friendly we even got to hang out with them after the games. I loved this experience and the memories I made. I tell everyone about it and show them pictures and they want to go even though they don't play softball!!
I can't wait to experience the Italy one next. :)
- Bethany Allen (Amsterdam Tour 2017)
"The trip to Italy was such a great experience! The tours, schedule, meals, and organization were exceptional. I would definitely recommend this trip to players and families alike."
- Haylee Williams - Head Softball Coach Weatherford College (Italy Tour 2015)
"I am so glad I took tis trip with ABSA! Everything about this experience was first class, and I made some life long friends along the way."
- Allie Arnold (Italy Tour 2017)
The past two summers I had the opportunity to play softball in Amsterdam and Italy. I had a great time meeting new people, learning about their culture and language, and seeing the history we learn in school. I would recommend this trip to anyone who has the opportunity to go. It's a lot of fun and I would definitely go back again.
- Julie Renfro (Amsterdam & Italy Tour 2017 & 2018)
"ABSA is Awesome! Had such a great time in Italy last year!!"
- Bailey Artmann (Italy Tour 2016)
"I had the experience of a lifetime traveling to Italy through ABSA over the summer. Every detail of the trip was planned and coordinated so you as a player/guest did not have to worry about anything except how to eat even more delicious Italian food."
- Rowley Johnson (Italy Tour 2017
FOLLOW US ON INSTAGRAM & FACEBOOK!